Patriot, this may be the MOST IMPORTANT and SHOCKING email we ever send you.
Norway is going to try to steal the 2022 Winter Olympics by winning more medals than our athletes.
Donate to STOP THE OLYMPIC STEAL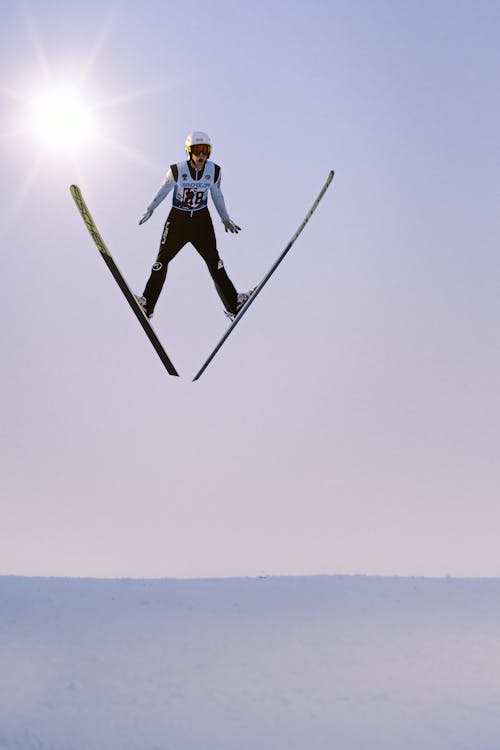 We here at Americans for Olympic Integrity (a non-profit group, although not by choice) are dedicated to ensuring the 2022 Games are free, fair, and give us the results we want. It is our PATRIOTIC DUTY to expose the tremendous Norwegian-led athletic irregularities that will definitely happen and will rob Americans of their rightful place on the podium.
Donate and stop the Soros-Norwegian Machine of Mass Formation Psychosis
Tiny Norway "somehow" has more Winter Olympics medals than any other nation, and FAKE NEWS SITES are already predicting they will top the medals count again. Yes, they're making predictions before the Olympics even start.
Our offices obtained irrefutable proof there is a CONSPIRACY in the deep nation-state which will help the Weegie Norwegians STEAL THE OLYMPICS: Judges. Officials. Big Timex. Antifa. Suspiciously high numbers of international athletes wearing turtlenecks. What are they hiding besides being brainwashed lutefisk-eating hydroelectric power-using Nobel Prize-awarding microchipped betas?
Obviously, Norway can win the Olympics if they FIX events and STEAL victories. Think about it – how are Americans supposed to win an event called Nordic Combined? RIGGED.
Also, you'll be shocked to learn Norway is a blubber-loving capitalist constitutional monarchy. In other words: SOCIALIST.
Donate if you hate fjords.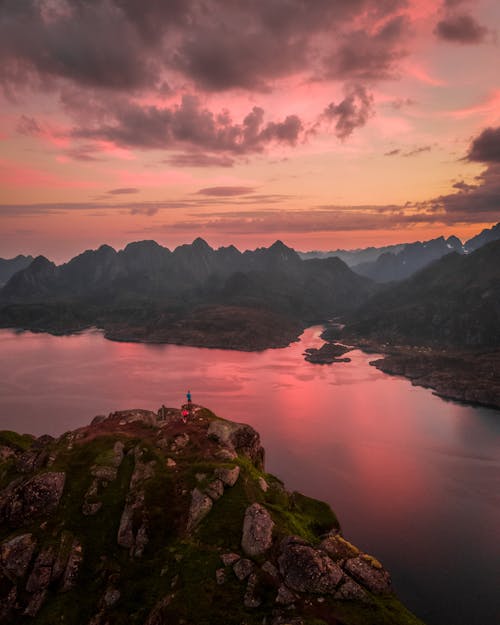 Did you see Tucker Carlson's report CONFIRMING that Norway is preparing to release herds of wild reindeer to traumatize Team USA during sexy times in Olympic Village?!
Norway's highly trained and preternaturally attractive athletes make them unfairly predisposed to win. OUTRAGEOUS! If we do not stop the Norwegians, they will crush us, which means your children, by law, will have to pose for their school photos in the style of Edvard Munch's The Scream.
Your donation will get a 3000% match from Charles Koch an anonymous donor
Let's be clear: If any event is close, NORWAY WILL STEAL IT.
First they'll come for Team USA's medals.
Then they'll come for yours.
Donate and get a limited-edition iconic bottle of Just For Men in Rudy Giuliani Dark Brown (drip cloth not included)
In addition to strongly complaining on NextDoor about this impending disaster (and coyotes), we are going to do whatever it takes to defend the integrity of the Olympics.
Here is what we DEMAND from the IOC:
Shirt-sleeve enthusiast and responsible former coach Rep. Jim Jordan supervise all judging, bringing the same gravitas to the Olympics he brings to Congressional proceedings.
All results be verified by Cyber Ninjas
All events copy the biathlon and include a shooting portion. Rep. Lauren Boebert already volunteered to coach the U.S. Figure-Skeet-Skating team.
In the likelihood that an event is rigged, substitute our prepared slate of American medalists.
Finally, we demand to have Norway declared an illegitimate country and revoke its membership in the Olympics, NATO, and the International House of Pancakes
Donate if you believe Fox Nation should be granted entry into the Olympics even though they don't technically meet the requirements for political sovereignty
You can help keep an eye on the shifty Norwegians on our new streaming platform, FOXLYMPICS, which will broadcast up to 4 hours a day from their multi-dollar studio in Midtown Manhattan.
We need your help. Join other patriotic supporters enjoying the thrill of brand boycotts, like the MyPillow guy, Chick-fil-A, and Russia.
And don't forget, the 2024 Games are just around the corner. We're getting ready. The stakes have never been higher.
Uncheck this box if you don't not reject sending monthly donations in perpetuity.