Where have I been all month? I have to look back at calendars and charts to double-check that time has passed, that I've grown older, the moon has waxed and waned and I have along with it.
My goal this last month was simply to write. I came here to blog a little more than usual. I am wary of committing to continuing that; whenever I do the proverbial shit flings itself onto the proverbial fan. Maybe ducking flying dookie is just how it's going to be for a while.
Why no, I don't write Successories posters. Why do you ask?
This month I wanted to get closer to having the writer skills and abilities my book needs. I dug deep into research. Two years' worth of notes and scrawls and post-its slowly turning into a 25-page to-do list organized by Act and by element (narration, character, story, theme, world building, language, dialog, etc.) Continued research on religion and trauma, on relationships and politics, on entertainment and God, and how to figure out who populates this world. Old bullet journals from the very first twinkles of ideas are so far from what this story is now it's almost sweet, like looking back at the kids' ultrasounds, remembering the wonder and awe, the worry if I'm up for the task, and the infinite possibilities that lay ahead.
Now it's a toddler, this little novel. It's unwieldy and doesn't like to nap. It's has quite a personality, and – if it's not too ungainly of me to say – I like who it is. It's smart and layered and funny and weird. It doesn't like to keep bows in its hair and it hangs upside down on the jungle gym. Sometimes it creates lovely towers seemingly on its own. It screams and picks up every beautiful colored stone it sees. Sometimes I let it keep these lovely rocks, but mostly we examine them and put them down for someone else to pick up.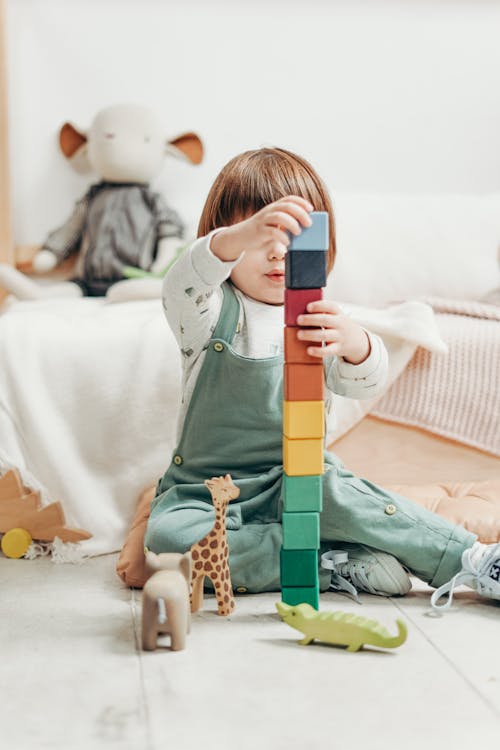 I don't know how old this book will be before I send it out into the world. In the next few months, I'll put the First Act in the tender care of trusted readers. That's the goal, although I know enough about two-year-old that sometimes you need to let them be them, and sometimes you cajole rather than force, and sometimes you say "because I said so."
Fortunately, in the novel, I do avoid overwrought analogies.
---
Highlights:
"Enjoying" isn't exactly the right word for how I feel watching The Boys (it's pretty dark), but I'm riveted for sure.
If you're looking for unique reading experiences, I strongly recommend both Bluets and Textbook . The second is more lighthearted than the first, but Bluets is gorgeous and tender, and Textbook is interactive and quirky and very sweet, more so when you learn the

author's story

(which is also her husband's story)
Look, generally I think you should do what you want to do as long as it doesn't hurt anyone. I think

these pageants and their long history

– whether or not you want to dress it up as a scholarship program or a means to promote (perform) charity work –  hurt some people, including some of the contestants.
This horrific group

is in my area. They are not harmless. They are not new. It's old hate, old thinking, old recruitment in new wrapping.
And, to end on a lighter note, I find things

like this

awfully entertaining.